FAQs
Questions regarding your newborn session? This might help.
Common questions I receive:
Q: When do I schedule my session?
A: To get your spot, I recommend booking with me any time during your second trimester and beyond. The sooner you book, the better chance you have of locking in that sweet-spot age of 5-20 days old. The longer you wait, the less chance we have of an opening for your special session.
Q: I already had my baby, is it too late to schedule?
A: Let's see if I have an opening, contact me asap by clicking here.
Q: Why do we meet for a consultation?
A: Your free consultation is beneficial to both of us. This gives you the chance to meet me first before I have the opportunity to photograph your newborn. We can meet at your home or somewhere local to discuss the contract, pick out the color pallet for your session, and look at products I offer. If you feel comfortable with me, we can sign the contracts and get your session on my calendar.
Q: How do I book a consultation and session?
A: Click here to contact me and we'll get going. The session fee listed here will be due 48 hours before our session together.
Q: How much do your sessions cost?
A: Click here to review the current session fee. This fee covers our session only, including my time, talent I've developed, and my props/blankets/wraps/etc. You will choose a package to purchase that can be upgraded after the session.
Q: Will I receive digitals from my session?
A: I do offer digital files that can be purchased. Also, the corresponding digital file is given to you when purchasing a print or album.
Q: Do you give out RAWs or unedited files?
A: No, I do not.
Q: Where will our session take place?
A: I come to you! Your newborn photography session will be held in the comfort of your home near a window. Because we decide the color pallet at our consult, I can bring those items with me. I come, I set up, I complete the session, I clean up and leave. I never expect new parents to help with any of it; you sit back and relax, browse your phone, answer emails, eat, or even take a nap. Easy-peasy.
Q: How long until I receive my images?
A: I will send you proofs in 2-3 weeks. You choose your images within 10 days and your digitals and/or printed products will arrive a few weeks later.
Q: What areas do you serve?
A: I am a Colorado Springs newborn photographer but will happily travel to surrounding areas.
Q: Where can I view more of your work?
A: For more of my work, please click here for my portfolio, or try Instagram or Facebook.
Q: How do I prepare for our session together?
A: Don't worry! I send you a detailed prep guide beforehand. Making easy preparations the day before and the day of our session will help it go smoothly.
Q: If the session is in my home, do I need to hire cleaners?
A: Absolutely not. All I need is an area next to a window.
Can't find your question? Ask me.
Let's book your newborn session!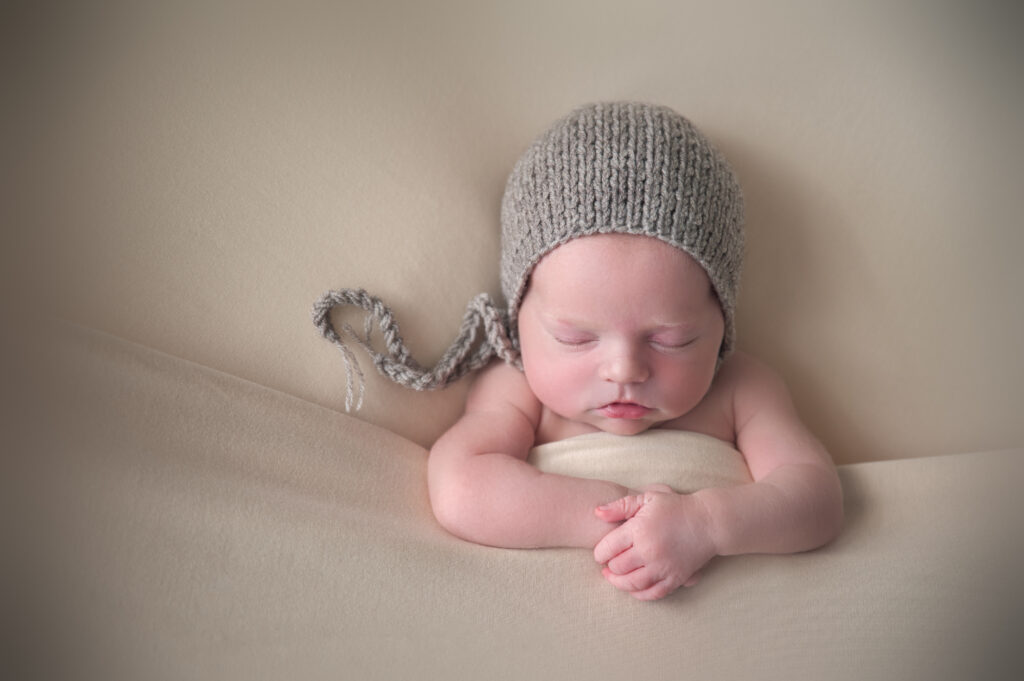 Colorado Springs Newborn Photographer