About Amy
"Amy's experience with newborns made us – new parents – feel at ease. She was gentle and understanding with our baby and calmed our baby effortlessly. She came fully equipped with a white noise machine and other gear to make the photoshoot go well. She is talented and experienced – the perfect combination for a photographer." – Gabrielle S.
I love photographing newborns. For over a decade I have been working with new parents, preserving their baby's image in timeless photographs. A tiny newborn should be celebrated and beautifully photographed! Let's cover your walls and coffee table with prints to keep baby's newness fresh, especially as they continue to grow and grow. I have children of my own, and not only do I enjoy looking back on their newborn days, but so do they. Keeping and displaying their photos shows them they are an important member of the family.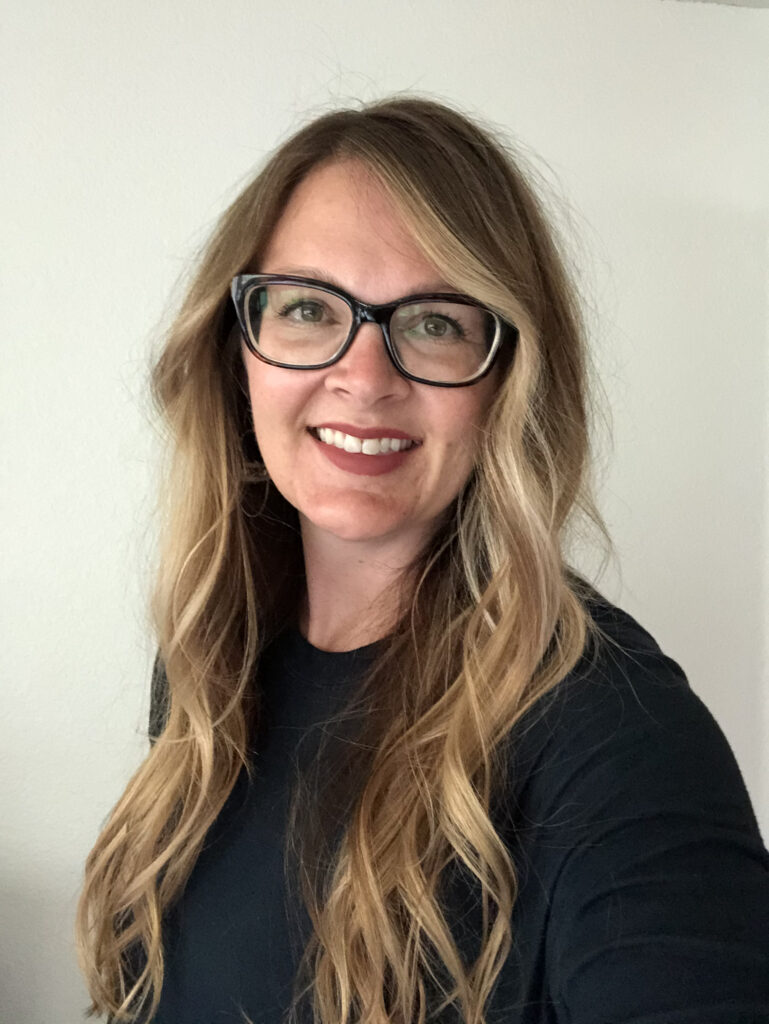 I enjoy providing clients with a personalized boutique newborn photography experience. I aim to build a comfortable, trusted relationship with my clients before, during and after our newborn session together. My complimentary consultation begins with a meetup in Colorado Springs, where we'll discuss your newborn session wishes. Your session takes place when your baby is 7-15 days old. Sessions are done following your baby's cues and needs, in your home.
Would you like to know more?